Known as the heart of Silicon Valley, San Jose is a hub of everchanging technological advancement and innovation that brings a suburban feel to big-city living. With its mild Mediterranean climate, vibrant food scene, and many multicultural events, there is much to love about the 10th largest city in the nation.
However, one thing many people forget when searching for houses for sale in San Jose is the city's convenient location. Whether the desire is the luxurious wine country to the north, rugged mountain ranges to the east, or gorgeous stretches of coastline to the south and southwest, there is always an adventure waiting. With many upscale San Jose houses for sale, it is a city high in demand. It's also the perfect city for an excellent weekend getaway after a busy work week. Here are some popular nearby destinations to experience.
Big Sur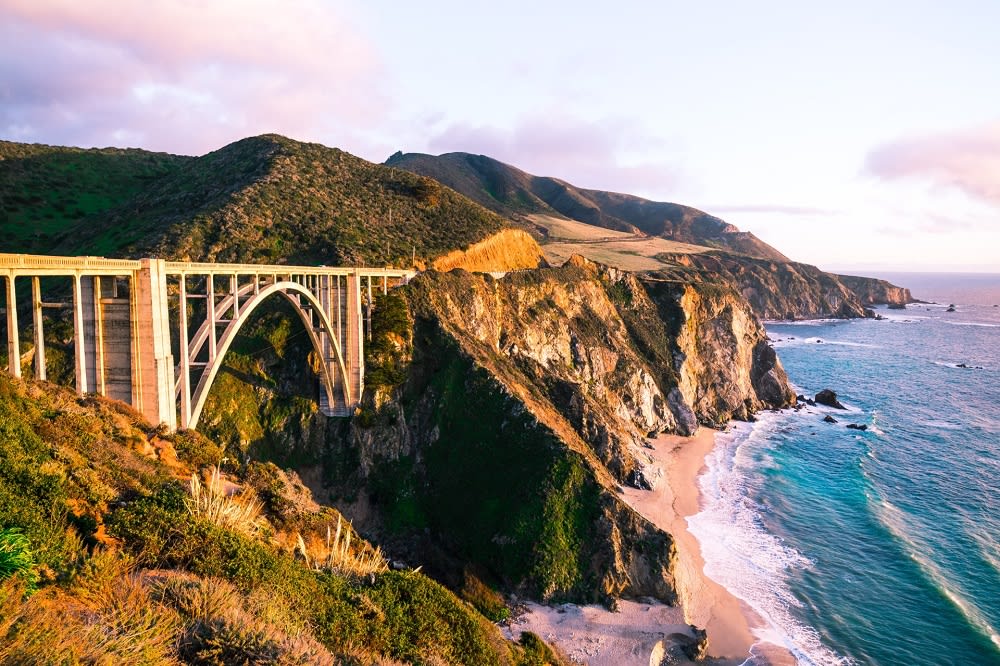 Big Sur, a place known by many to be synonymous with majestic redwoods, stunning scenic drives, fantastic hiking trails, and impressive family lodges, is a world-class destination beloved by people from all around. Located approximately a two-hour drive from San Jose, this beautiful and wild region has a long history as a retreat for artists, writers, and musicians due to its relative remoteness, which provides a perfect opportunity for inspiration and serenity.
Visit the
Pfeiffer Big Sur State Park
for excellent hiking through dramatic terrain and lush redwood forests. There are also hiking options on trails like Limekiln Trail or Boulder Creek Trail, which offer access to unique natural features like waterfalls or caves, respectively.
Santa Cruz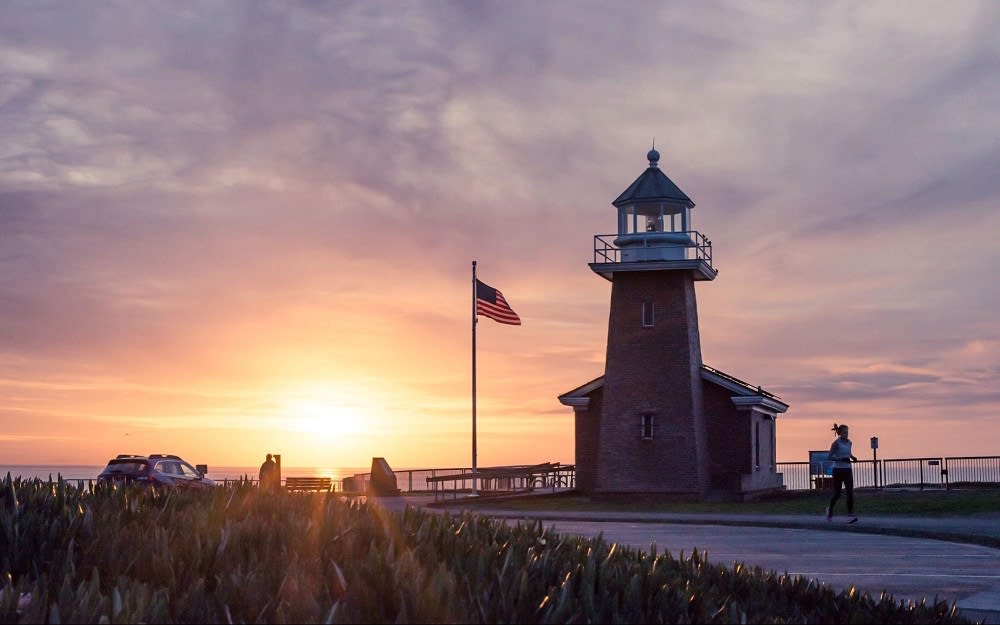 With its location conveniently at one end of Highway One, Santa Cruz remains one of the best launching points for a tour of the Central California coastline. Known for its beach-town vibe, energetic
downtown area
, and famous boardwalk, Santa Cruz has many things to experience, from its many upscale dining establishments to its thriving nightlife scene.
Close to Santa Cruz are several wineries where visitors can taste local wines and vineyards with their family or friends. The Santa Cruz area also offers some of the
most picturesque hiking
in California's coastal range, with trails leading from sea level up into alpine regions.
Carmel-by-the-Sea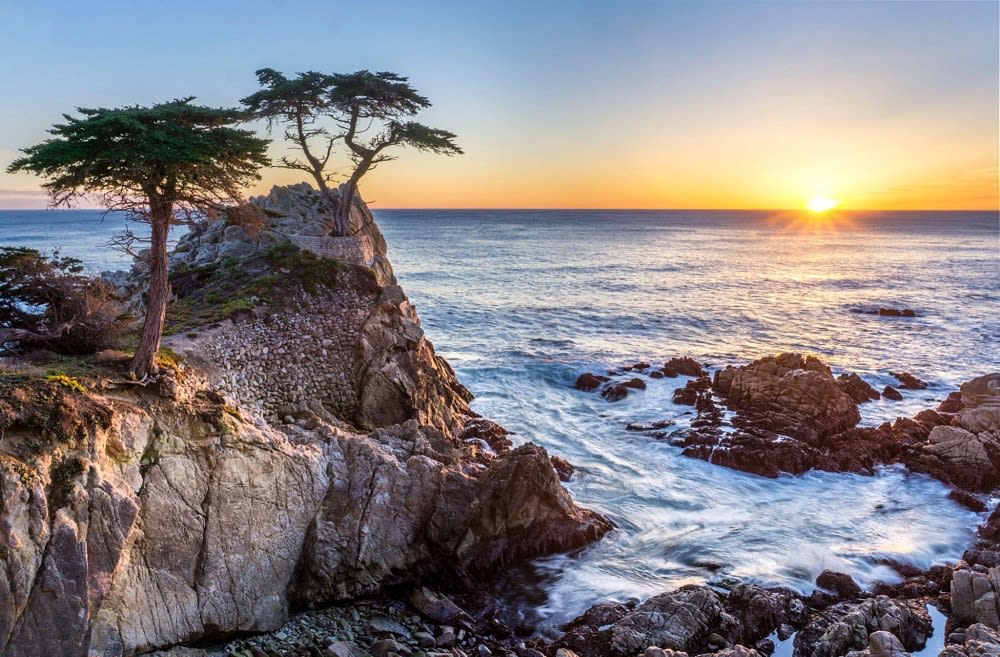 Carmel-by-the-Sea is a whimsical and small coastal village with old-world charm and scenic coastal views. Visitors will swoon from the many exciting experiences this "village-by-the-sea" offers. Within its walkable one-square-mile downtown area, Carmel offers almost 20 different wine tasting rooms nestled among various dining opportunities ranging from casual to upscale. For shopping, Carmel promises an exceptional
boutique shopping
experience with hundreds of one-of-a-kind shops surrounding Ocean Avenue.
Carmel is also the entrance to the magnificently scenic 17-Mile Drive, a famous coastline route that passes world-famous golf courses and scores of luxury homes.
Lake Tahoe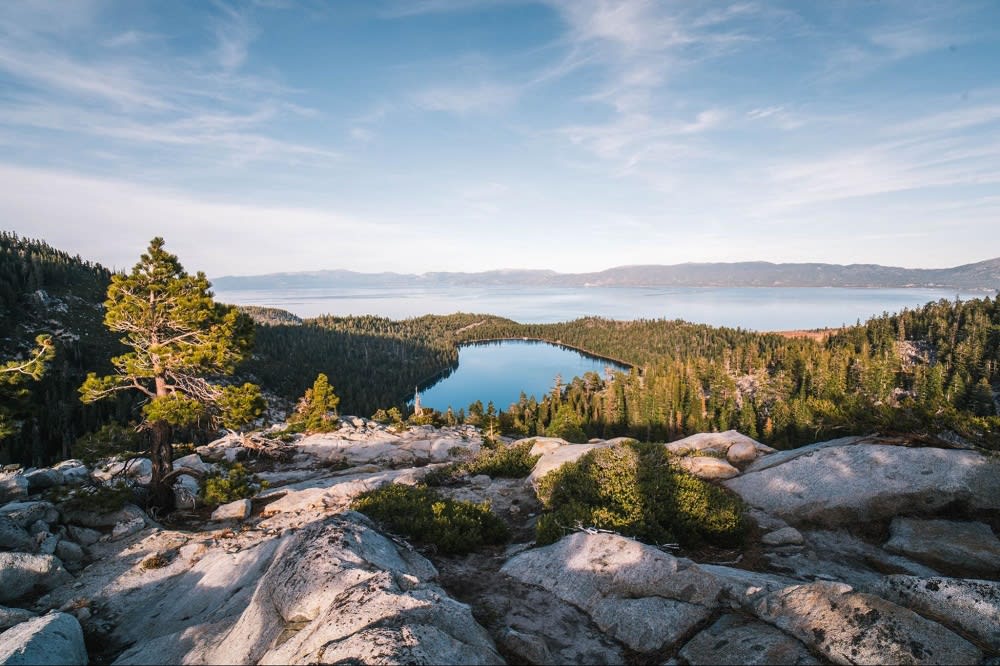 Lake Tahoe is a national treasure and one of the most beautiful places in the nation. Lying at the base of the majestic Sierra Nevada Mountains, it's been called "The Crown Jewel" and "The Queen of American Lakes." It is home to some of the world's most extraordinary natural wonders, like
Emerald Bay
,
Fallen Leaf Lake
, and
The Rubicon River Gorge
.
The natural beauty has long made Lake Tahoe a tourist destination with many recreational opportunities, including fishing, boating, kayaking, swimming, and horseback riding. In the winter, ample snowfall in the area draws thousands of visitors eager to partake in its abundant outdoor snow activities. It is also home to several casinos with almost one million visitors annually. During spring and summer, exploring forests or hiking trails along its shores can be very rewarding, as well as climbing over 8,000-foot high Mount Rose overlooking Reno, Nevada, with dramatic and breathtaking views.
Sonoma County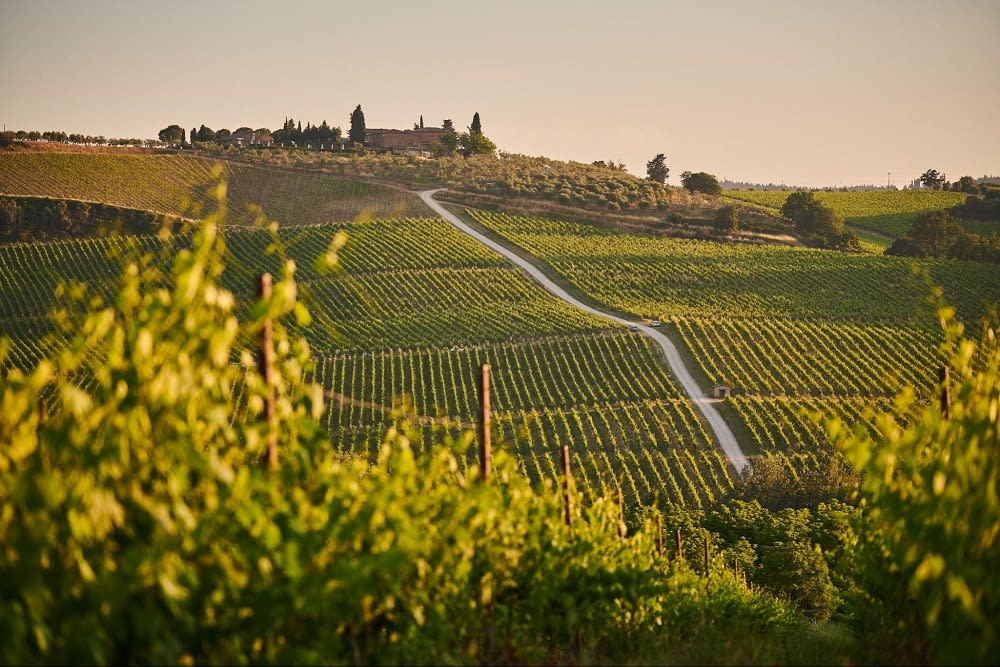 Wine tasting is an activity that has been gaining popularity in the wine-making regions of California. Sonoma County is one of the most popular areas for wine tasting and has been a popular destination for affluent folks for years. Located in the dense redwood and oak-studded hills of the North Bay region of California, this county contains over 40,000 square miles of territory. In addition, it includes more than 100,000 acres of protected land, making it an impressive and vast region of natural beauty, perfect for a scenic view while tasting wine.
With over 80 wineries in the area and charming towns like
Petaluma
,
Graton
, and
Sebastopol
, Sonoma County remains a must-visit for anyone taking a road trip from San Jose.
Monterey Peninsula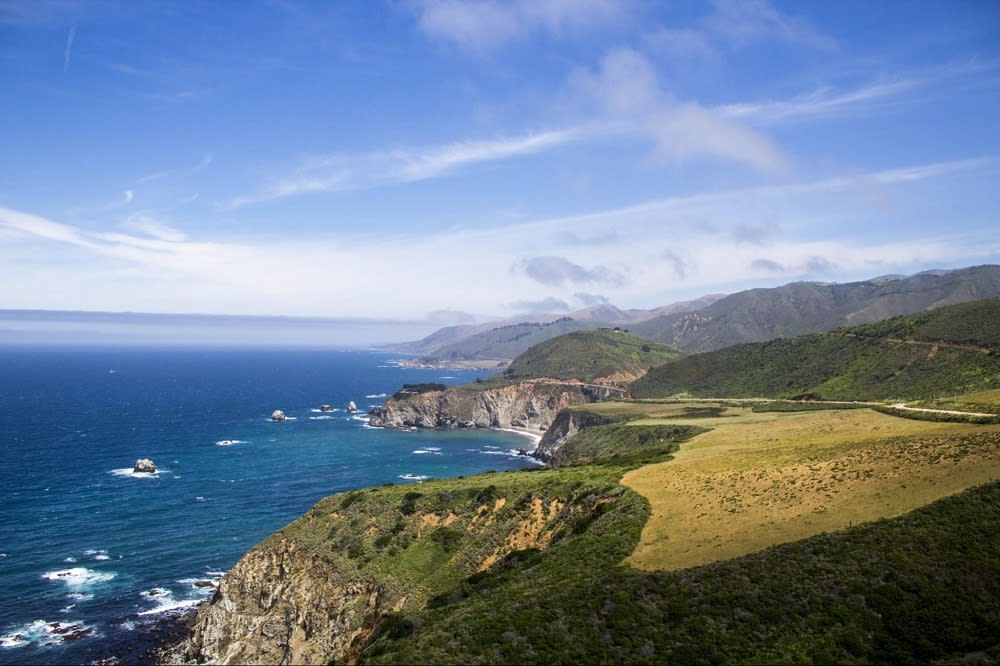 Those taking a trip to Monterey Peninsula are in for a treat, as this coastal region is one of the world's best and most sought-after destinations for seafood dining. Tucked away in Northern California, this region has long been a haven for sport fishing enthusiasts and those looking for a pleasant escape. The fresh seafood that can be found on Monterey Peninsula's shores is some of the finest to be found in the world. Prominent species include salmon, halibut, bass, tuna, croaker, and flounder. The area is also famous for its oysters, perfect to pair with a chilled glass of white wine.
For fresh seafood surrounded by gorgeous views of docked boats and the Pacific Ocean,
Sandbar & Grill
has a spectacular dining opportunity on the peninsula's northern tip. Another local favorite not far from the Monterey Bay Aquarium on the north tip of the Monterey Peninsula is
Sea Harvest Restaurant & Fish Market
, an authentic and cozy establishment catering fresh seafood to visitors and the local community for 28 years.
San Jose Real Estate
Access to a perfect getaway, whether to rekindle a connection with nature or relax with an excellent glass of wine, is the key to a healthy life/work lifestyle. In addition, people searching for a new place to settle will be excited to know that the number of
homes for sale
in Silicon Valley is growing, meaning new opportunities for a forever home with access to many exciting getaways nearby. For help finding the perfect home, Kip Barnard at
Barnard Group Real Estate
has proudly served Silicon Valley for several years and continues to provide exceptional service for his client's real estate investment needs. Reach out today!