You can purchase many things on a whim, but a house is certainly not one of them. If you are looking to buy a new home, the challenging and confusing decision of whether to purchase a move-in, ready-to-go home or take on the challenge of buying a home that needs renovation will come up. Every real estate market has move-in-ready houses for those who want to get right to enjoying their new home and fixer-upper houses for those who love the thrill of working on big projects to customize a home to fit their unique taste.
But while the idea of turning a fixer-upper into your dream home may sound enticing, it may surprise you that, at times, renovating an old house
may cost way more
than purchasing a move-in-ready one. So, how do you know if a move-in ready or a fixer-upper property is suitable for you? While this is a great question, it is also one that does not have a black and white answer. So, here are some tips to help you choose the route that is the best fit for you.
What Is a Move-In-Ready Property?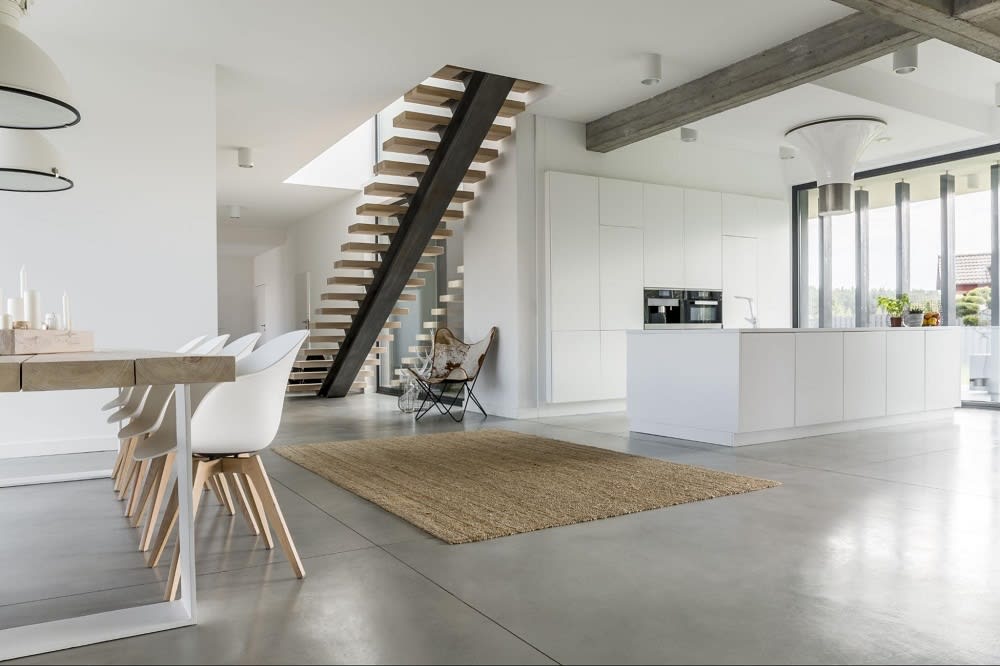 Also called turnkey property, a move-in home is just as the name suggests: a house ready for you to move in. While you may make a few cosmetic changes here and there, the condition of the home is exactly as you had envisioned when doing your home search. Examples of move-in-ready homes are new constructions and newly-renovated houses. Theoretically, once you purchase a move-in-ready home, you should start loading your household items there immediately after closing escrow.
What Is a Fixer-Upper?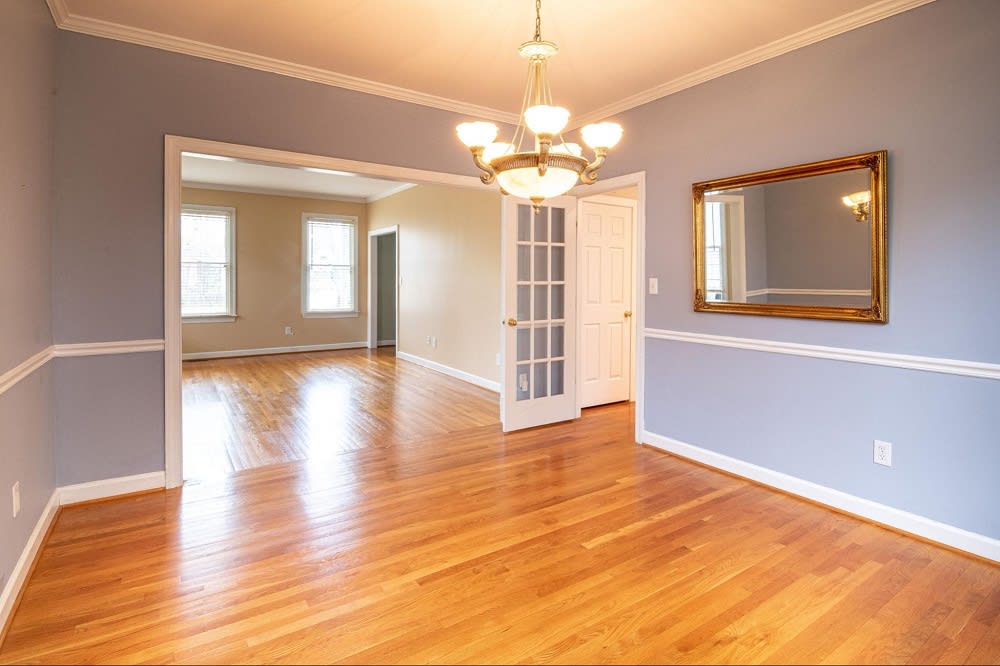 A fixer-upper, on the other hand, is a house in livable condition, but is old-fashioned and needs significant renovations to make it comfortable. It usually goes for less than a similar house in a better state. Other common names for fixer-uppers are distressed property, rehab house, or flipper house. While they may be cheaper to purchase, a lot of work goes into fixer-uppers than what they show on TV.
The Advantages and Disadvantages of Buying a House that Needs Renovation

The following are the typical pros and cons of purchasing fixer-uppers:

Advantages of Fixer-Uppers


They are cheaper. A neglected or outdated home will cost less than a brand-new one. If you prefer to spend money renovating a house to match your taste, then buying old property may work best for you. However, remember to factor in the total cost of renovations when doing your calculations to make sure you are making the right decision.



Access to special mortgage programs. You have many options to finance the required renovations for your fixer-upper. For example, special finance programs can allow you to add renovation expenses to your mortgage.



Increased flexibility. Fixer-uppers give you a unique opportunity to customize your home however you deem fit. You can choose the flooring, lighting, painting, and fixtures you love. The possibilities are limitless!

Drawbacks of Fixer-Uppers


The following are the main drawbacks of purchasing a house that needs major renovations:
Doing renovations is a lot of work. The hardest part about renovation is, well, the entire renovation process! Deciding what upgrades to do first, which contractor to hire, or how to finance the renovation can cause headaches. The construction process is also very time-consuming and mentally draining.



You may need to find temporary housing. As mentioned, fixer-uppers often require a lot of renovation. This means you may have to find temporary housing to pave the way for construction, which can be inconvenient. Worse still, you may be stuck in your temporary housing for a while if significant problems arise during the renovation.



It is not easy to plan. It is very hard to make a plan and stick to it when dealing with a fixer-upper. This is because there are many unknowns when dealing with a house that requires significant renovations. You never know what you are getting yourself into.

You may not be ready for the surprises that come with renovations. There's no way to tell what you will find after opening a wall or digging up a floor. For example, you may encounter damaged water pipes, major structural flaws, mold, asbestos, and bugs. In addition to increasing the cost of repairs, these unexpected turn of events can extend the timeline of the renovations. And no amount of preparedness can make you ready for these problems.



The process is time-consuming. If a messy house drives you crazy, doing significant renovations can push you over the edge. Homes need a lot of work. It may take months of chaos for the project to be over, and this is a stress factor that most people find hard to handle. This pressure can strain relationships when working with a close family member or friend.



Fixer-uppers are hard to come by. You can look for fixer-uppers on Multiple Listing Service through a realtor or online real estate sites such as Zillow. That said, finding the perfect fixer-upper for you may take some time because they are less available.

Finding a Fixer-Upper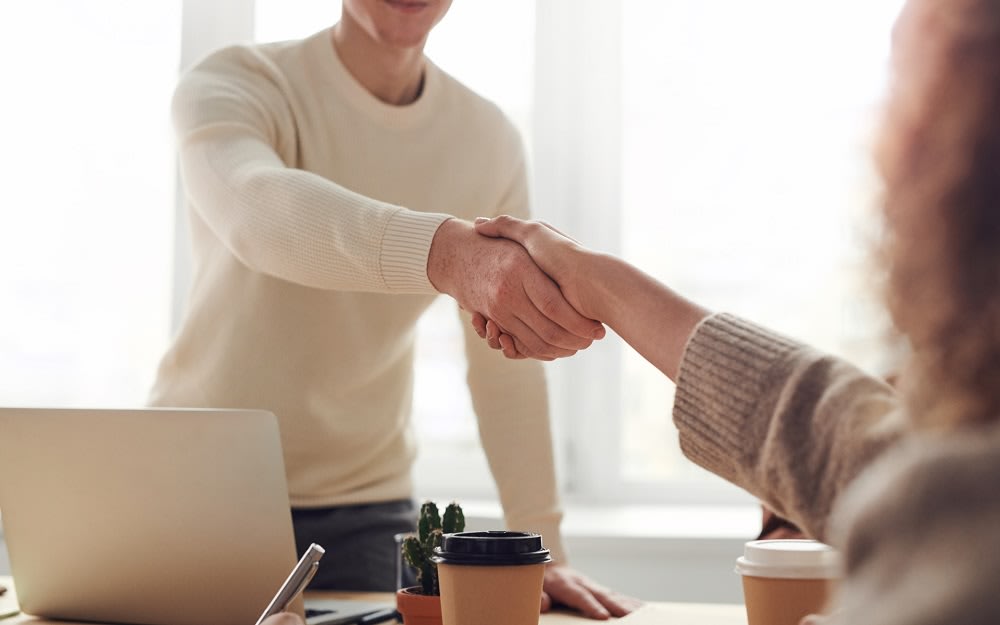 When you begin your search for a fixer-upper, you will need assistance from a
trusted real estate agent
. Broadly speaking, houses on the market for prolonged periods are the ones with the most issues. However, it is worth noting that in addition to being outdated, houses may be in the market for long because they are either priced too high or are in a terrible state. It is, therefore, important to contact the listing agent for more information about the particular property.
Advantages and Disadvantages of Move-In Ready Homes
Unlike fixer-uppers,
move-in-ready
homes are often enticing because there are no walls to be knocked down, no painting, no plumbing or electrical issues, and no landscaping required. While you may have to carry out some minor projects, the overall idea is that the house is already everything you want. The following are the pros and cons of purchasing a move-in-ready home:

Advantages of Move-In Homes


You can move in immediately. You do not have to wait for any significant renovations in a move-in house. You can move in right away.

There are no surprise costs. When you purchase a move-in-ready home, you are sure that all critical utilities are in good working condition. Through home inspections, you will have ruled out any structural issues. Therefore, you will not have to worry about surprise costs once you move in.



Modern designs. Move-in homes come in the latest designs and standards. You can expect thoughtful, trendy designs in your kitchen, bathrooms, and bedrooms, one thing you will not get with fixer-uppers.



You can easily get a loan. According to mortgage lenders, move-in-ready homes are safer investments than fixer-uppers.

Drawbacks of Move-In Homes


While there are numerous benefits of purchasing a move-in-ready home, there are also setbacks, as explained below.
They are more costly. Purchasing a home that requires little to no maintenance comes at a price. Modern and upgraded homes can cost millions of dollars less than their outdated counterparts.



The home may not match your taste. Even if the house is brand new, you may not find the interior decor and layout appealing.



You will pay more taxes. You will pay higher taxes on your move-in-ready home than when purchasing a fixer-upper.

You will face more competition. Move-in-ready homes are appealing to many buyers. This means you may compete with several other buyers for the same property.
Should You Go for a Fixer-Upper or a Move-In-Ready Home?

Is it better to purchase a house that requires major renovation or a move-in-ready one? Well, it all depends on your lifestyle and priorities. Most homes will never be perfect until you add your touch, furniture, and some TLC to make the house your home.

A turnkey property may be ideal for you if you run a very busy schedule and cannot find the time to carry out significant renovations. However, if you love taking on the challenge of building your home from "scratch," a fixer-upper may be a perfect fit for you.
Bottom Line

If you are still on the fence about whether to buy a turnkey property or a move-in-ready home, working with an experienced realtor from Barnard Group Real Estate can help you come to the right decision. Your realtor can do so much more than showing you available listings. They will advise you on the right and wrong time to buy and the best location to purchase a home according to your lifestyle.


Purchasing a home is a major life decision. Before making any large purchases, take your time to think through your choices and explore your options. Take into account your lifestyle, your budget, and how you envision your dream home. But you do not have to do this alone.
Let's connect
, so you can have an experienced Barnard real estate agent guide you through the proper steps to take.