With its pleasant climate and gorgeous parks, the city of San Jose is a wonderful place to call home. With its outstanding dining and shopping options, family-friendly activities, and sports venues, there is definitely no shortage of things to do here.
Situated in the heart of Santa Clara Valley, San Jose is 55 minutes south of San Francisco. It is the third-largest city in California. Filled with beautiful homes and condos for sale, this city offers exciting opportunities to find prime real estate. From its top-notch universities to the famous Santana Row, there are lots of benefits to living here.
1. Thriving Job Market
Often called "The Capital of Silicon Valley," San Jose is home to an abundance of tech companies, businesses, and education options. This has opened up a plethora of exciting and satisfying job opportunities. In fact, job growth has increased by 13.7% in the past 10 years.
With its flourishing job market and positive employment rates, it makes sense why San Jose is a great place for young professionals, families, and those looking for a change of pace in their jobs. This vibrant city provides the perfect opportunity to embark on the career of your dreams.
2. Quality Education
Known for its highly-rated education, San Jose offers a diverse array of schools and colleges. There are five colleges in the city limits itself and fifty colleges located within the surrounding fifty miles. Some of these more well-known universities include San Jose State University, Santa Clara University, Stanford, Carnegie Mellon, and many others.
Furthermore, it is not only higher education that is known for its amazing quality. Elementary, middle schools, and high schools are a riveting success as well. If you are considering a move here, you can rest assured there are excellent schools where your kids can receive an outstanding education. From the solid academics, amazing faculty, and diverse extracurriculars, there are lots of ways your child can learn and grow.
3. Exciting Things to Do
A world of thrills and adventure awaits at the renowned amusement park, California's Great America. Gather your family and friends for a day of memory-making fun! Together you can take a ride on the beautiful Carousel Columbia, scream your lungs out on the Drop Tower, or soar through the sky on the Flying Eagles ride.
Each season offers something new here. This winter, you can embrace the holidays by experiencing the immersive lights display, going on a sleigh ride, enjoying delicious treats, and much more.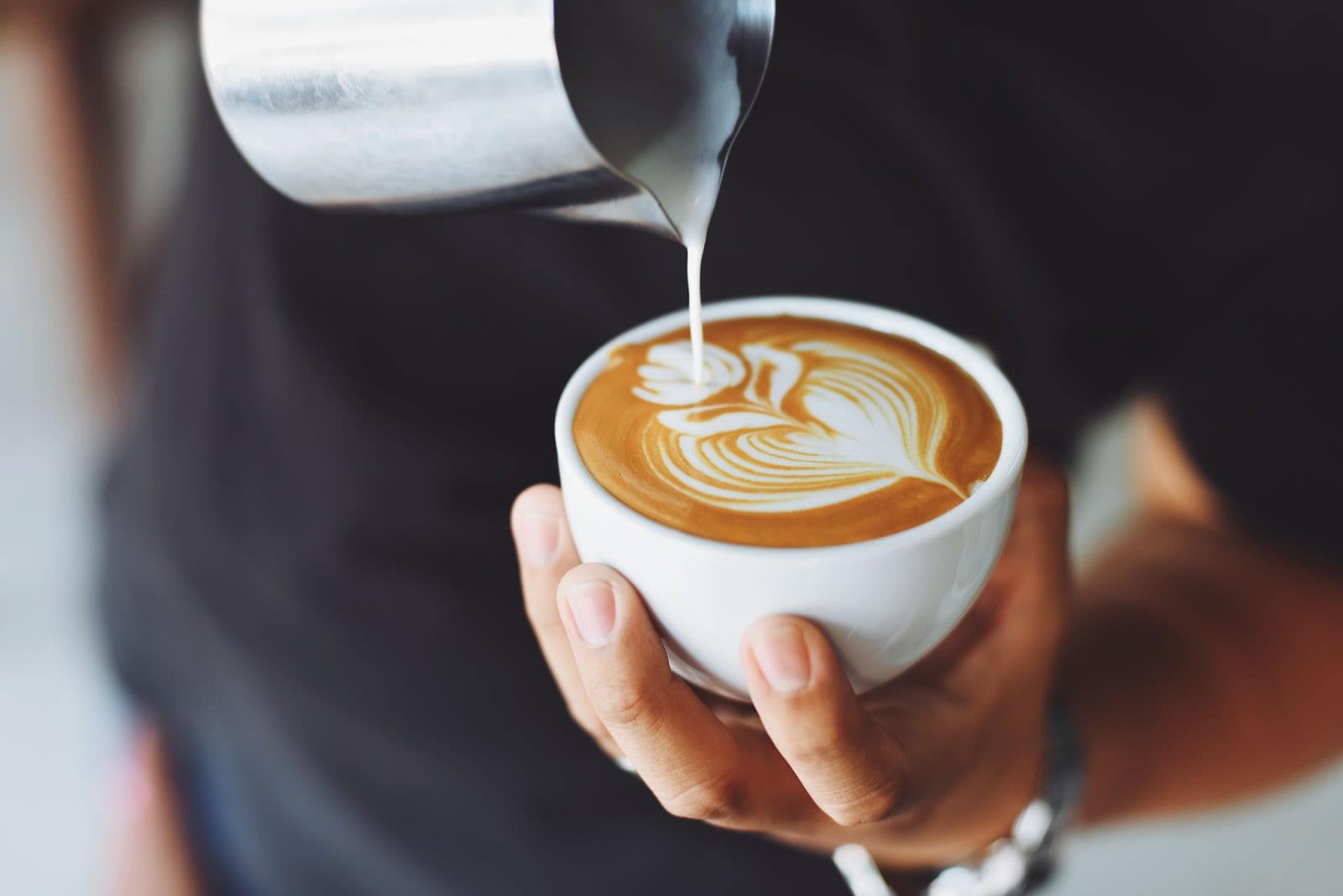 4. Coffee Shops
Another great aspect of life in San Jose is its active coffee scene. Enjoy delicious beverages and pastries at Academic Coffee or read your favorite book at the chain Philz Coffee. From hip to vintage, San Jose offers a plethora of coffee houses where you can enjoy the cup of your choice.
Whether you are catching up with a friend or going on a date, you can find the coffee shop that is right for you!
5. Fabulous Restaurants
For foodies out there, this is the place to be! Enjoy mouthwatering French cuisine at Le Papillon. Their menu offers an abundance of exciting dinner and dessert options. Relax back and experience the Herb Crusted Alaskan Halibut, Parsnip Soup, or the Poached Pear and Puff Pastry Tart. Choose from the stellar wine list and enjoy a sparkling drink of your choice. Whatever you sample here, you can rest assured your taste buds will thank you!
Dine at The Table for a scrumptious meal and modern drinks. At this local eatery, you and your friends can enjoy a home-style meal, welcoming atmosphere, and excellent service. From the amazing chefs to the diverse menu, there are lots of reasons to love this restaurant. Established in 2012, The Table seeks to provide a memorable and inspiring experience for all guests.
6. Vibrant History
There are lots of museums and historical attractions to explore here. For an intriguing walk through Egyptian history, make a stop at the Rosicrucian Egyptian Museum. This top-notch museum offers a wonderful selection of exhibits, tours, workshops, and educational programs. From the mesmerizing artifacts to breathtaking jewelry, the Rosicrucian provides an exciting lesson in history and culture. Be sure to check the website for current opening hours. Tickets are available to purchase online.
Welcome to the wonderful Winchester Mystery House! With over 95 years of providing a marvelous guest experience, this historic landmark and architectural masterpiece is filled with strange and mysterious stories. A top destination to visit, this 160-room mansion is certain to keep you coming back again and again.
7. Family-Friendly Activities
This amazing city offers fun for the whole family. For instance, if you are a Monopoly lover, then you won't want to miss the life-sized version of the Monopoly board! Located at a park, this is a fan-favorite for locals, tourists, and game lovers of all ages. Not only is this the perfect way to spend the day in nature, but it is also a great way to enjoy quality time with your family and create some good old-fashioned fun together.
For another fun activity, spend the day at Happy Hollow Park & Zoo. This is a great opportunity for your kids to learn about animals and take a spin on some awesome rides, such as the Keep-Around Carousel or Pacific Fruit Express. From the informational zoo programs, delightful puppet shows, and an assortment of exciting activities, this promises to be a day of fun for the whole family. Operating hours are from 10 AM to 4 PM.
8. Great Shopping
With its many vendors, live music, and exciting events, the flea market is a fun way to shop this season. Here you can discover a variety of thrilling treasures, beautifully decorated cookies, and intricately designed artwork. Plus, after shopping until you drop, you can pick up some delicious cuisine from the food trucks and stands.
Come to Santana Row for all your shopping needs! This commercial and residential district is filled with world-class shopping options. Craving coffee or a new perfume scent, or want to add some exciting new titles to your book collection? Look no further! This is the ideal place to check off every item on your shopping list. Whatever you are searching for, there is certainly plenty to choose from!
And the best part is that Santana Row has something for everyone. With the plethora of restaurants, cultural attractions, and fun experiences here, there is something special for everyone here.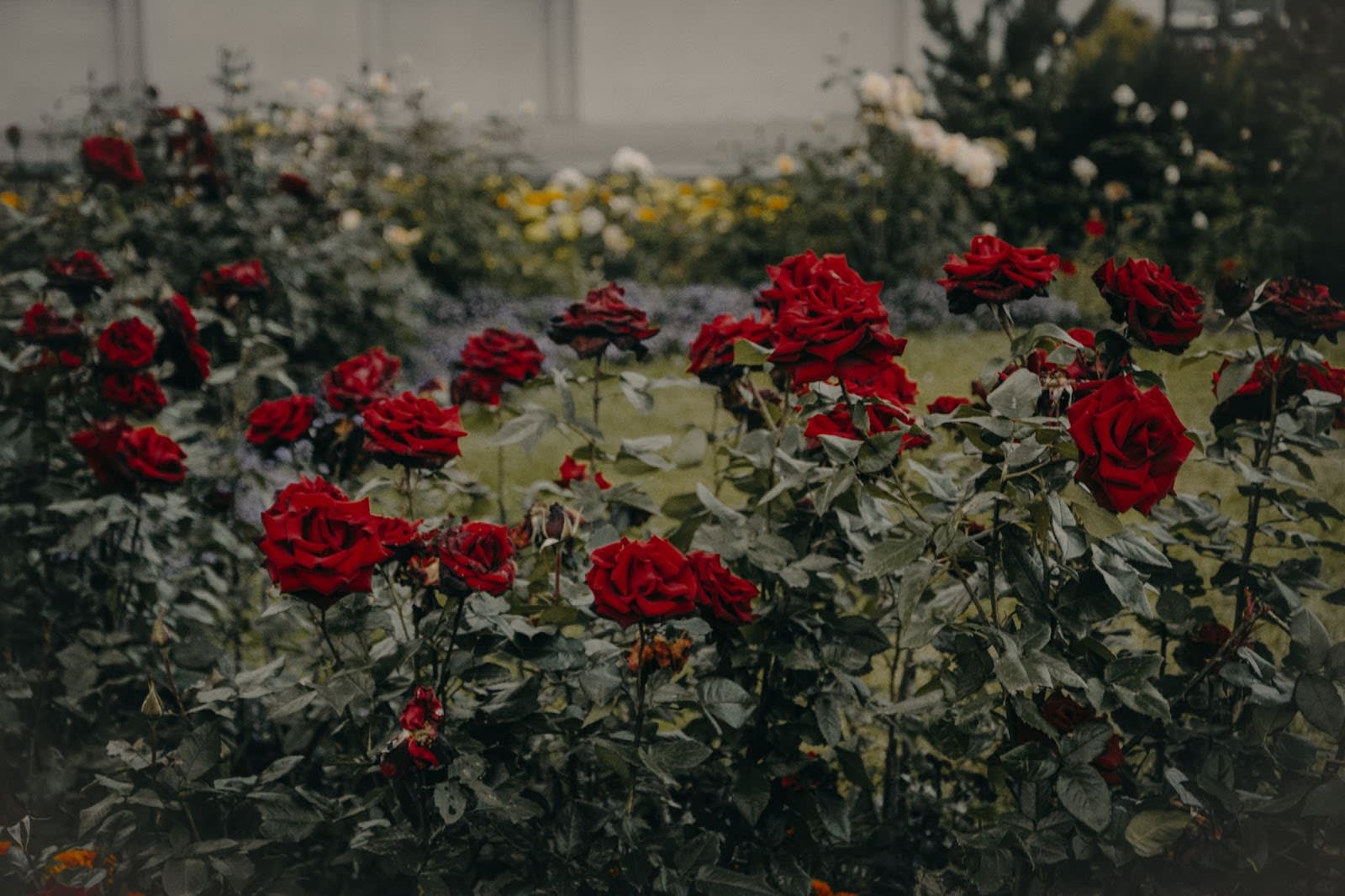 9. Access to Nature
One of the best features of San Jose is its amazing access to the outdoors, including parks and nature centers. For example, you can pay a visit to the historic Municipal Rose Garden and admire the colorful array of flowers. Made up of 189 varieties and 3,500 plantings, it is easy to see why this garden has earned the shining reputation as "America's Best Rose Garden."
Immerse yourself in the breathtaking beauty of nature by taking a stroll through these exquisite blooms. Gather your friends together and enjoy a full-fledged photoshoot here. Whatever brings you and your loved ones here, this is a wonderful place to enjoy the season and create special memories together. And to make things even better, this garden is free so you don't worry about the hassle of purchasing tickets!
Another exciting option is to spend the day at the Japanese Friendship Garden. This lovely and peaceful garden is a highly sought-after location for weddings and celebrations. Even more than that, though, it is an amazing place to enjoy the quiet and admire the splendor of nature. From the reflective waters to the bright red bridge, this garden is made up of wonderful features that everyone can enjoy.
10. Plethora of Sports
If you are an avid sports fan, then you won't be disappointed by the exciting variety here. There are lots of amazing sports teams such as the San Jose Giants (baseball), San Jose Sabercats (football), San Jose Sharks (hockey), San Jose Earthquakes (Soccer), and more. Whether you are heading to the nearest stadium to watch the game or cheering on your favorite team from the comfort of your couch, this is the perfect city to embrace your love of sports.
What's more, San Jose has a rich history in sports. With its rich traditions and thrilling achievements in minor league baseball, hockey, and soccer, there is a lot to love about these local teams. From top-notch stadiums to a great selection of athletics, this city truly excels!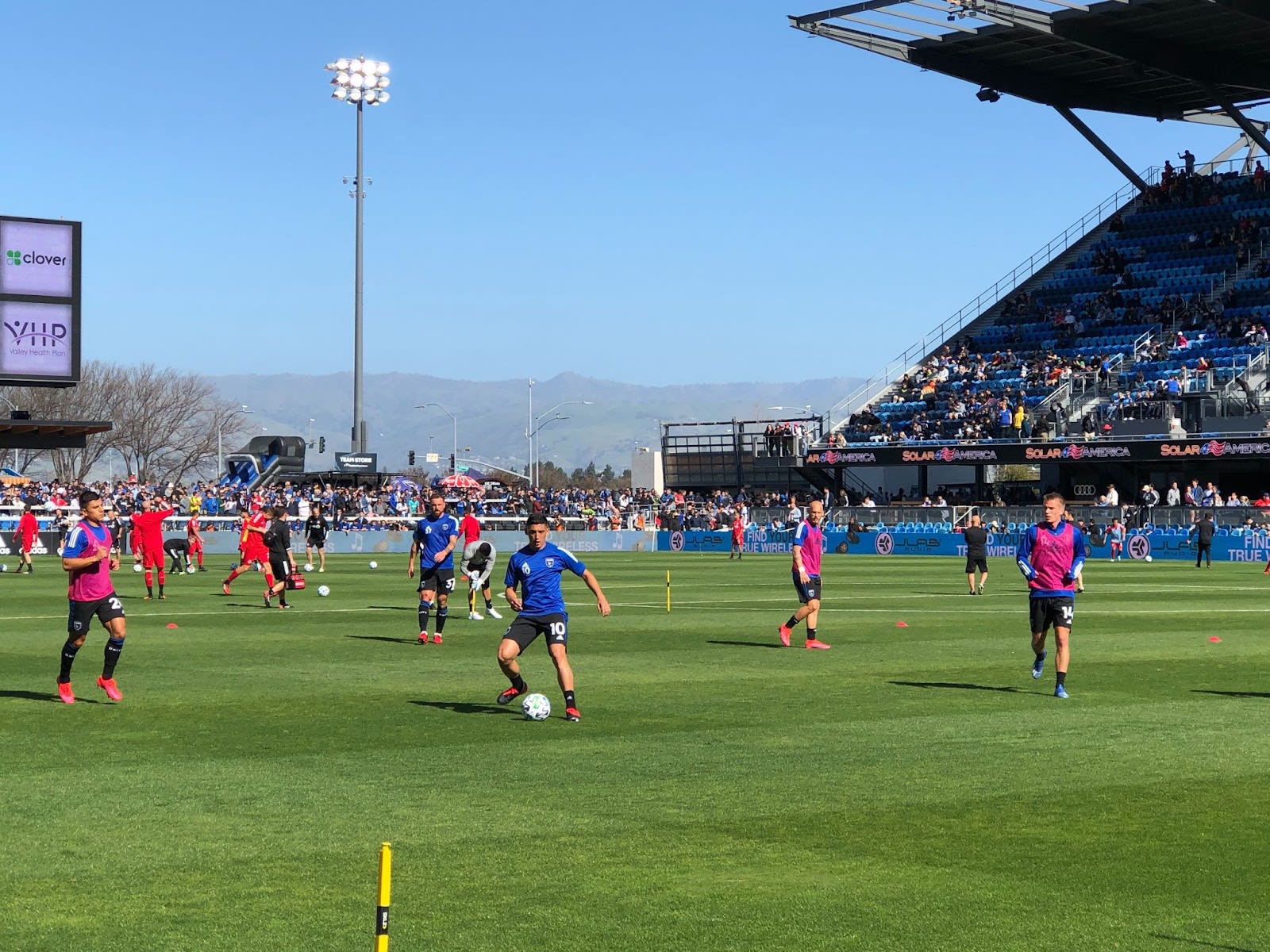 Are you looking for more information about living in San Jose or wanting to learn about local real estate? Feel free to contact Barnard Group Real Estate for all your San Jose real estate needs. Our team would love to show you some San Jose homes and condos for sale. Let us help you find your perfect dream home.