San Jose is known for its innovation and affluence. It has one of the fastest-growing economies in California, and you'll find numerous ways to enjoy yourself in this bustling city. Good eats, fantastic retailers, and drink destinations you'll love — San Jose has it all.
Where to eat in San Jose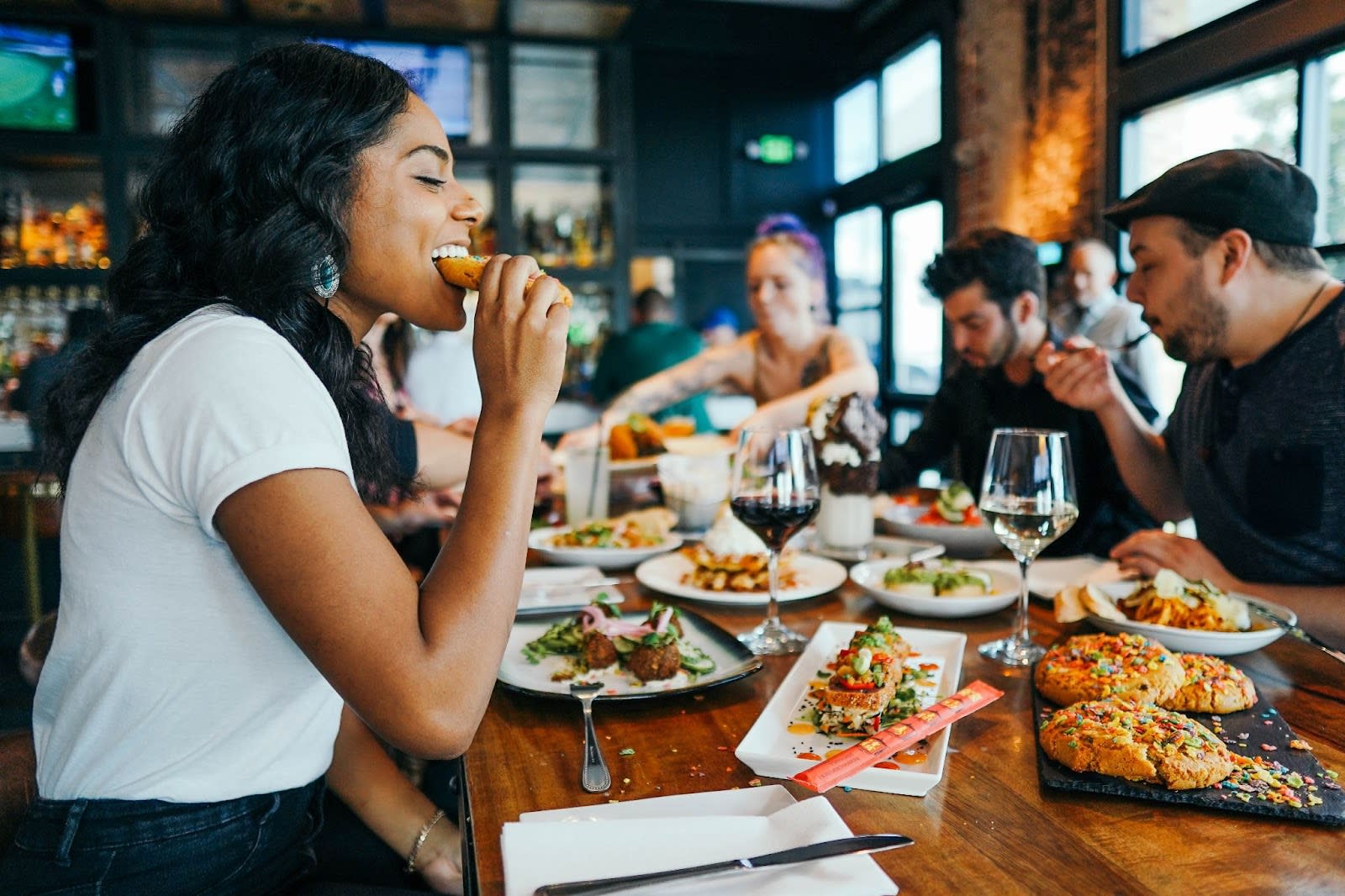 San Jose has a plentiful amount of great restaurants to choose from. From Italian favorites to flavors from the Caribbean to classic American fares, there is a little something for everyone.
Paesano Ristorante Italiano is an Italian eatery that serves traditional dishes. Inside, it is quite a cheerful atmosphere. There isn't a wrong choice on the menu, but their crab pasta is a fan favorite.
Back A Yard Caribbean Grill is an American and Caribbean restaurant that serves great dishes including jerk-chicken combos. With world-class service, upbeat reggae music, and a fun atmosphere, this restaurant is a must-stop.
Petiscos is described as being a casual restaurant, opened by a Michelin-star Adega. Their main focus is on small plates for the entire table to share. Its name is derived from the Iberian dish of the same name — one of their specialties! Share tapas with friends, celebrate the authentic and traditional Iberian flavors and soak up the lively atmosphere when you dine at Petiscos.
Braise is a New American restaurant that works with local farms and creameries, meant to bring the freshest of products to all their guests. Here, the menu's small selection is their strong point meant to encourage a communal experience and a sampling of an ever-changing, seasonally-appropriate menu. At Braise, they strive to make sure their main courses are widely appealing and feature robust flavor profiles that you won't find anywhere else.
Elyse is a fantastic French-Vietnamese fusion restaurant with unique cocktails that keep guests coming back for more. At this upscale bistro, you'll enjoy the innovative pairing of French-style cuisine with bold Vietnamese flavors. Elyse also has an extensive wine list, and you'll love chatting with friends in this sophisticated dining room.
San Jose drink destinations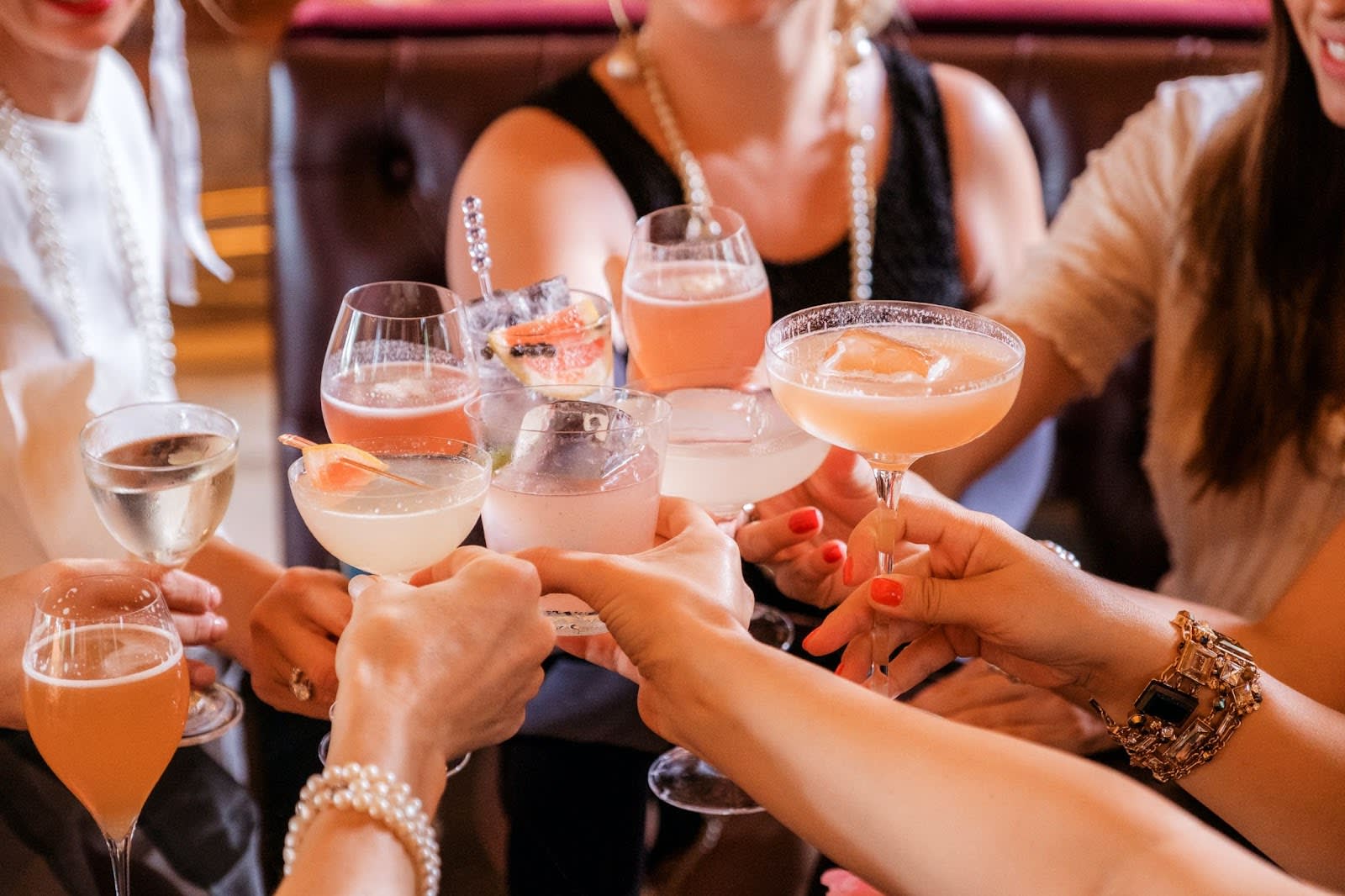 While many restaurants offer great wine menus and have cozy cocktail bars, San Jose has numerous other destinations where you can enjoy a cold beverage and catch up with friends.
Haberdasher is one-of-a-kind. This below-ground bar evokes a speakeasy atmosphere, and bartenders are dressed to the nines in Gilded Age attire. History aficionados will love this underground — literally! — experience. Enjoy a drink, purchase a cigar, and relish the glamor of years past.
Rec Room's slogan speaks for itself: "Locally sourced, crafted with love." This beloved gastropub has a warm, welcoming ambiance with an expansive drink menu and quick bites perfect for a night out.
Laid-back British tavern Trials Pub specializes in draft beers and superb bar fares. With an emphasis on a traditional British experience, Trial Pub offers a wide selection of beer, wine, and spirits. And don't forget the fish and chips! They are arguably some of the best in San Jose.
In Miniboss' industrial space, you'll be transported back in time with vintage arcade games, making this a fun date night destination. Each game is approximately fifty cents to play, and if you don't have spare change — don't worry! There is a coin machine on-site so that you don't have to miss out.
At The Continental Bar Lounge & Patio, you'll enjoy daily happy hour, craft cocktails, specialty beers, TV screens for various sporting events, live music, a comfortable lounge, and bar seating, all within a historic 1917 brick building. This is popular amongst locals who like to go out for an uptempo evening, filled with innovative specialty drinks and a lively atmosphere.
San Jose shops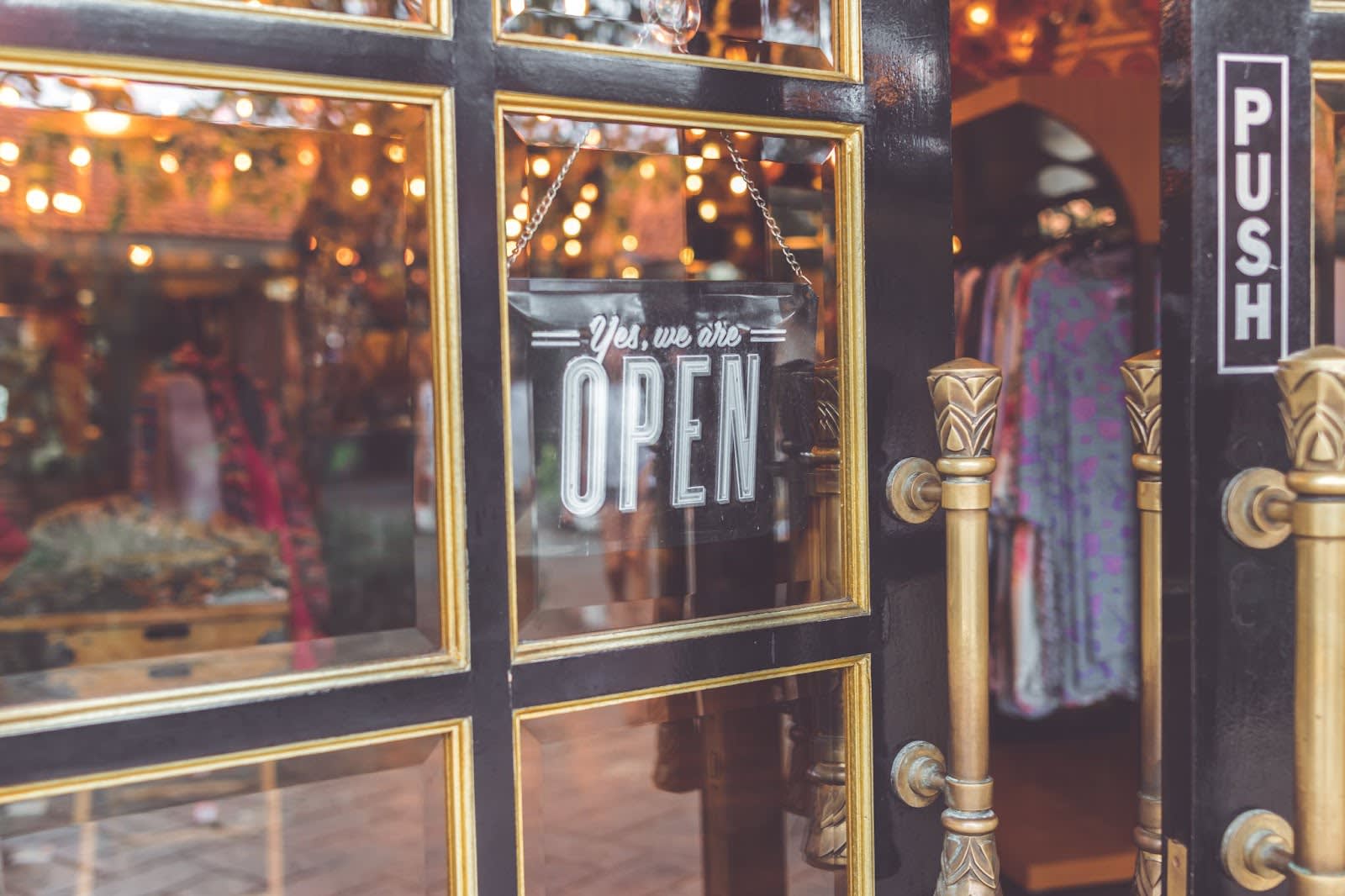 San Jose has its fair share of malls — Valley Fair and Santana Row — making this a convenient shopping destination. These two shopping destinations are located close to each other but offer two very different experiences. Valley Fair is Northern California's largest shopping mall, with an extensive directory and shops for every occasion, and Santana Row is an outdoor shopping district covered by leafy trees with more than seventy shops to browse.
Clothing atelier Artesanías & Cultura is meant to bring talented artisans together in order to bridge the gap between consumers and sustainable products. Not only do they have an inspiring mission, but their apparel options are handmade one-of-a-kind treasures.
BellaJames Women's Boutique, Boutique Dandelion, and Penelope Boutique offer stunning apparel selections with hand-picked catalogs from innovative designers. At The Source Zero, you'll find earth-conscious goods with an emphasis on female-powered small businesses in an effort to generate a positive impact on the environment and the San Jose community.
Are you ready to learn more about San Jose real estate?
If you are interested in houses for sale in San Jose and San Jose real estate, contact Kip Barnard for more information. His local expertise and industry experience make him uniquely capable to help you navigate this fast-paced market.